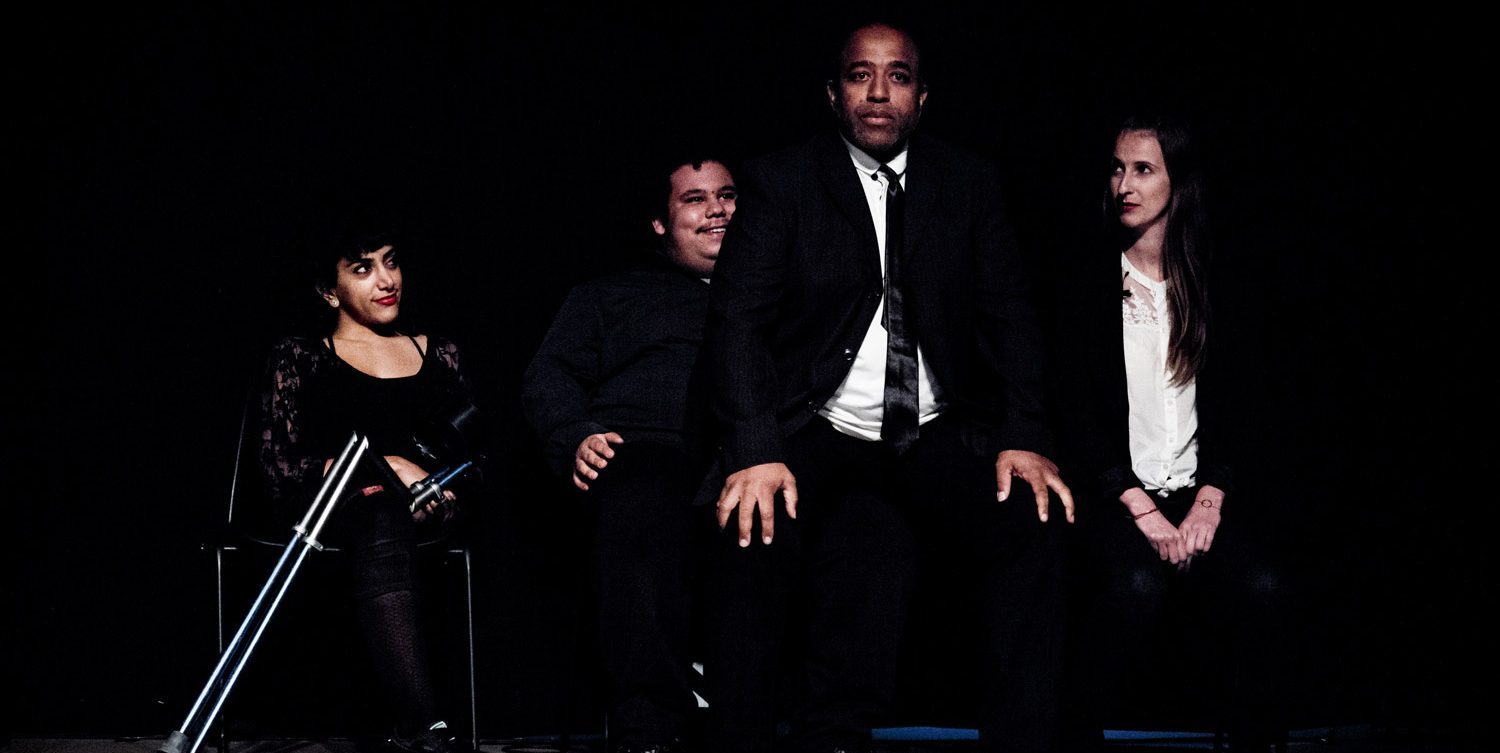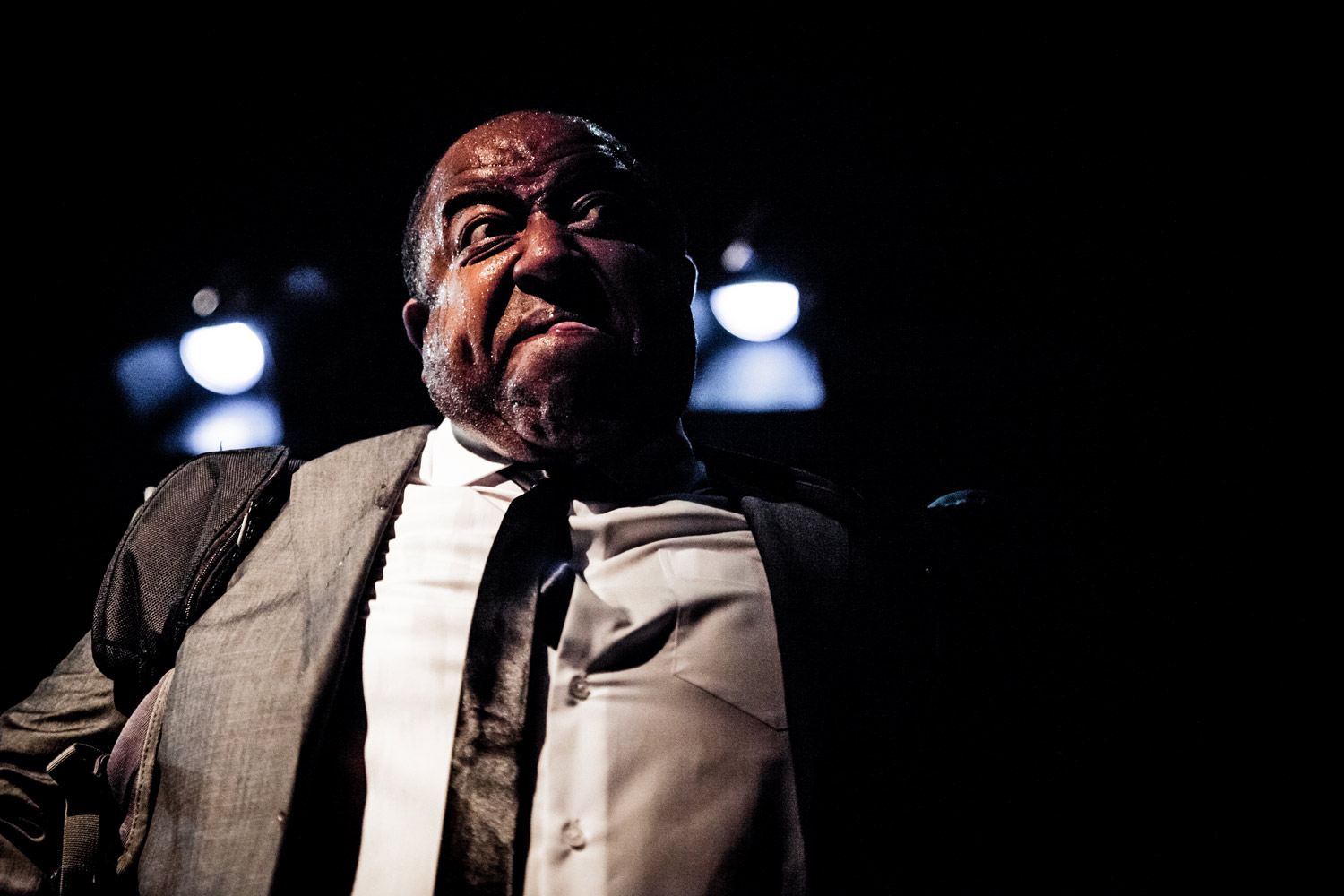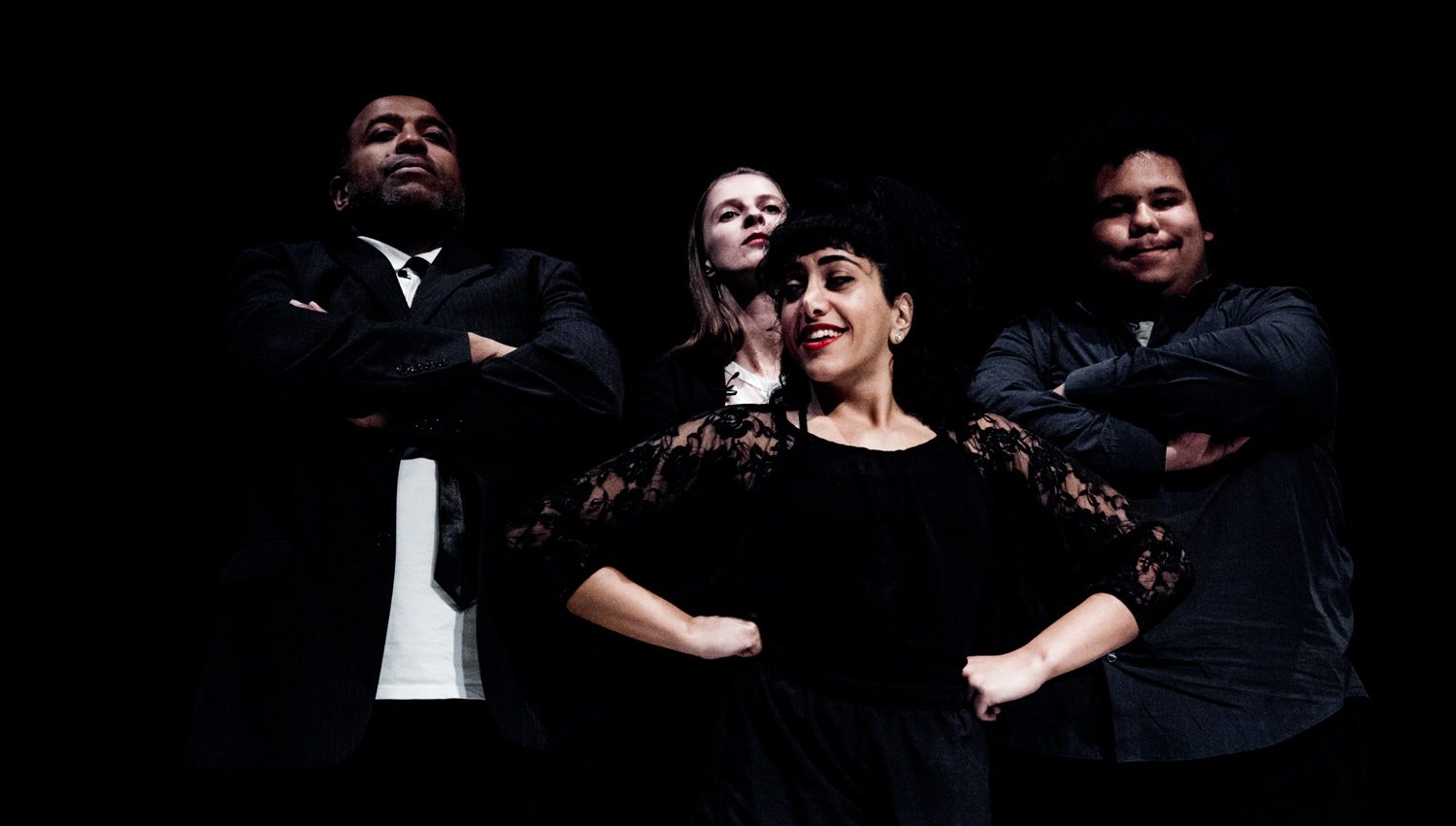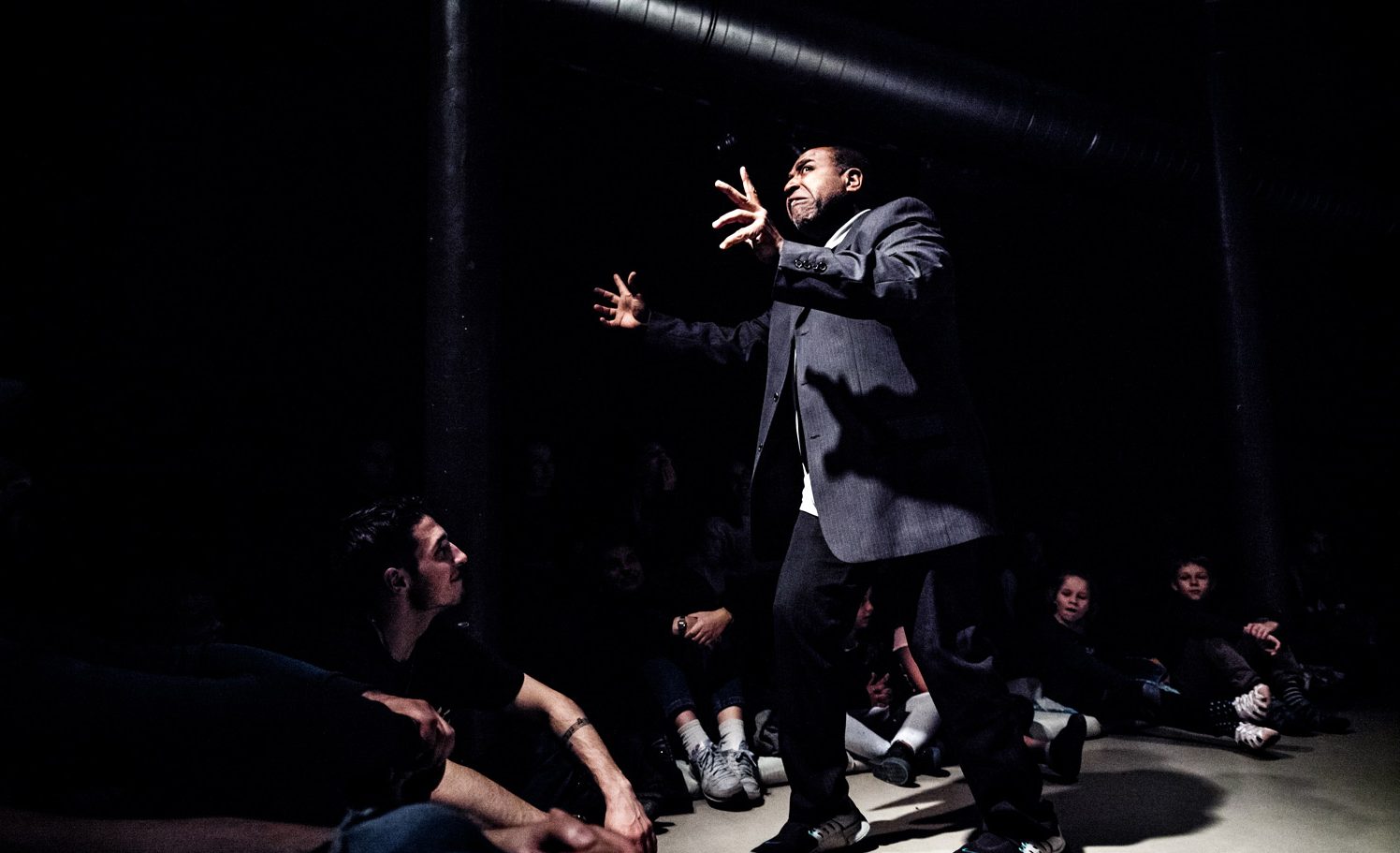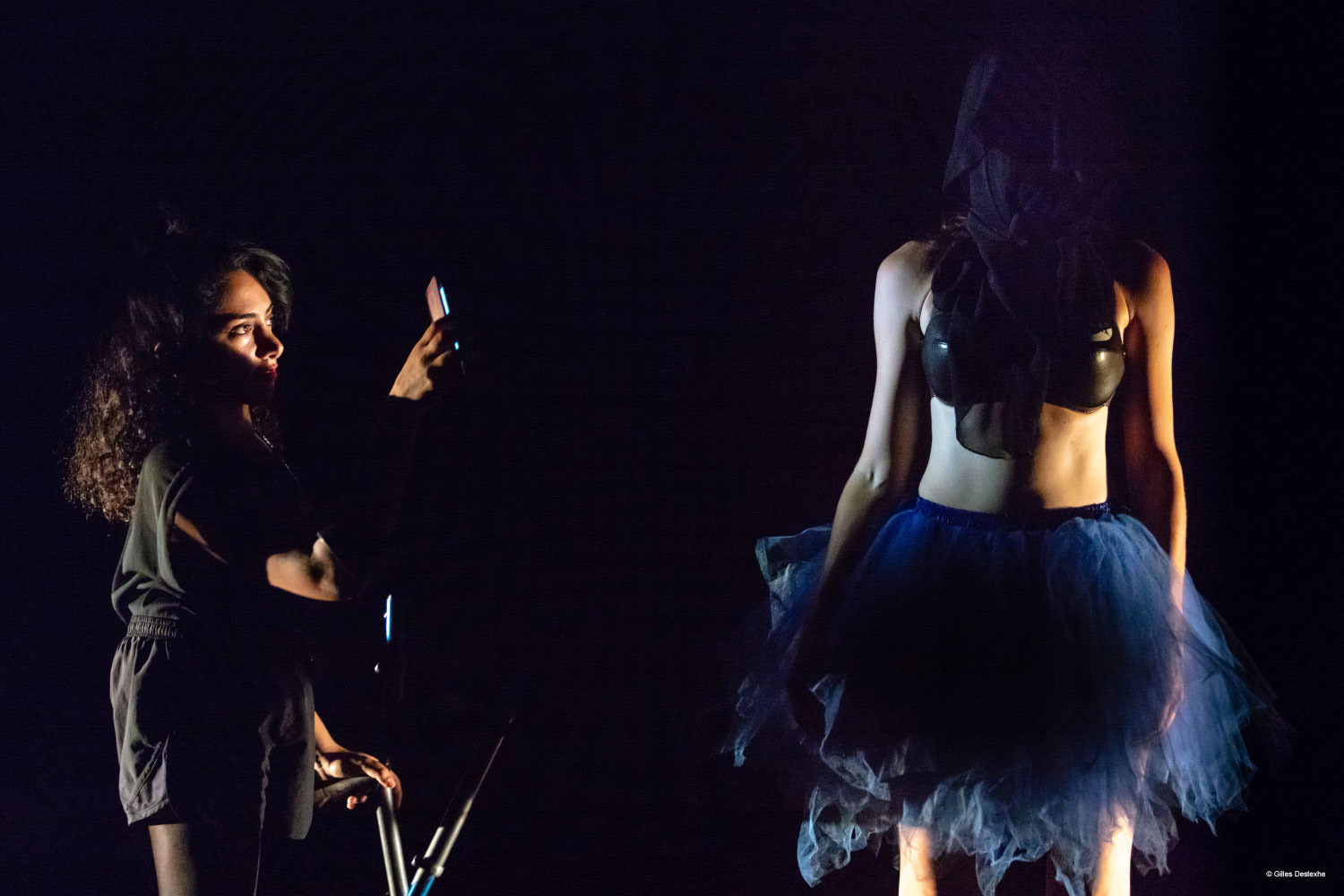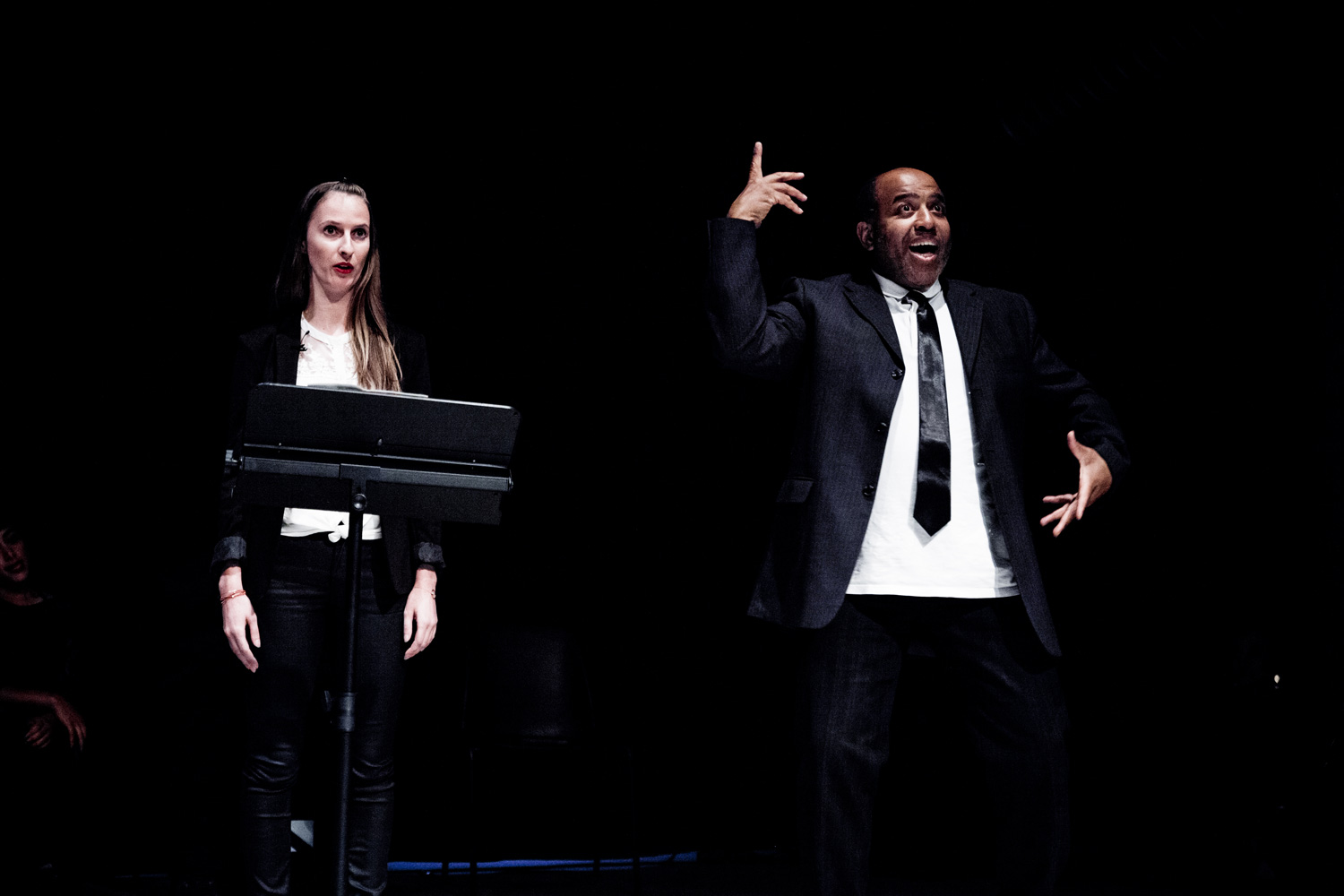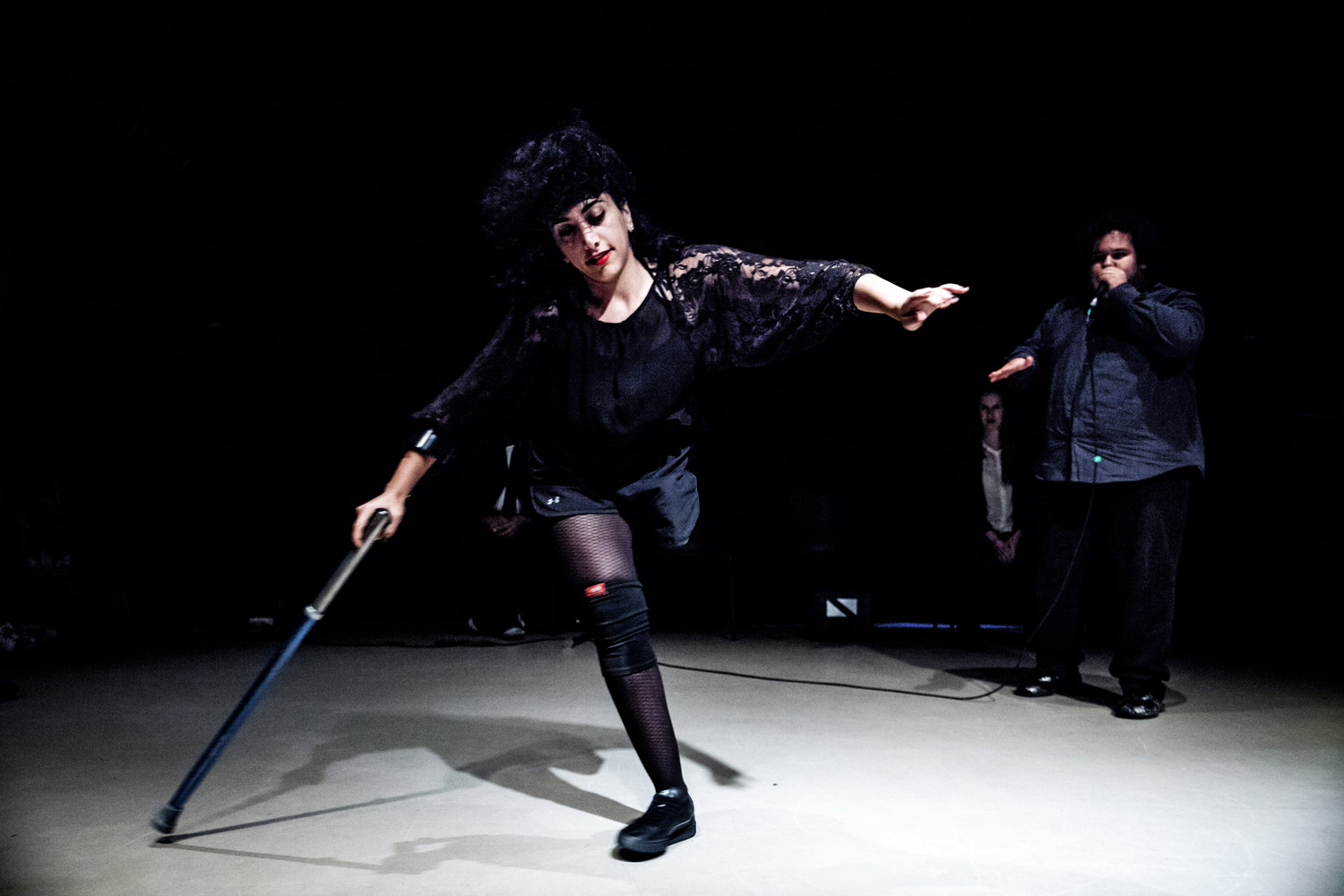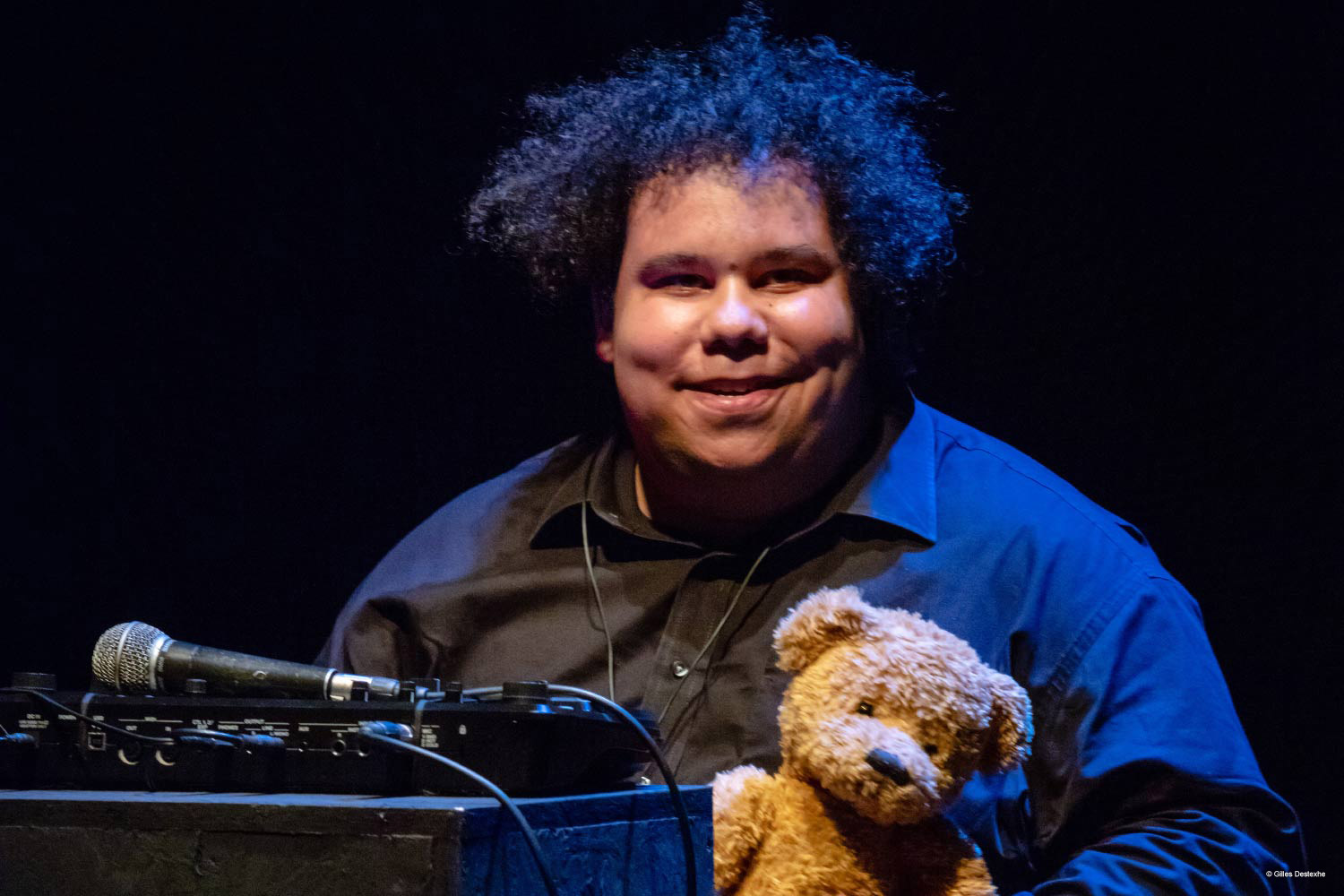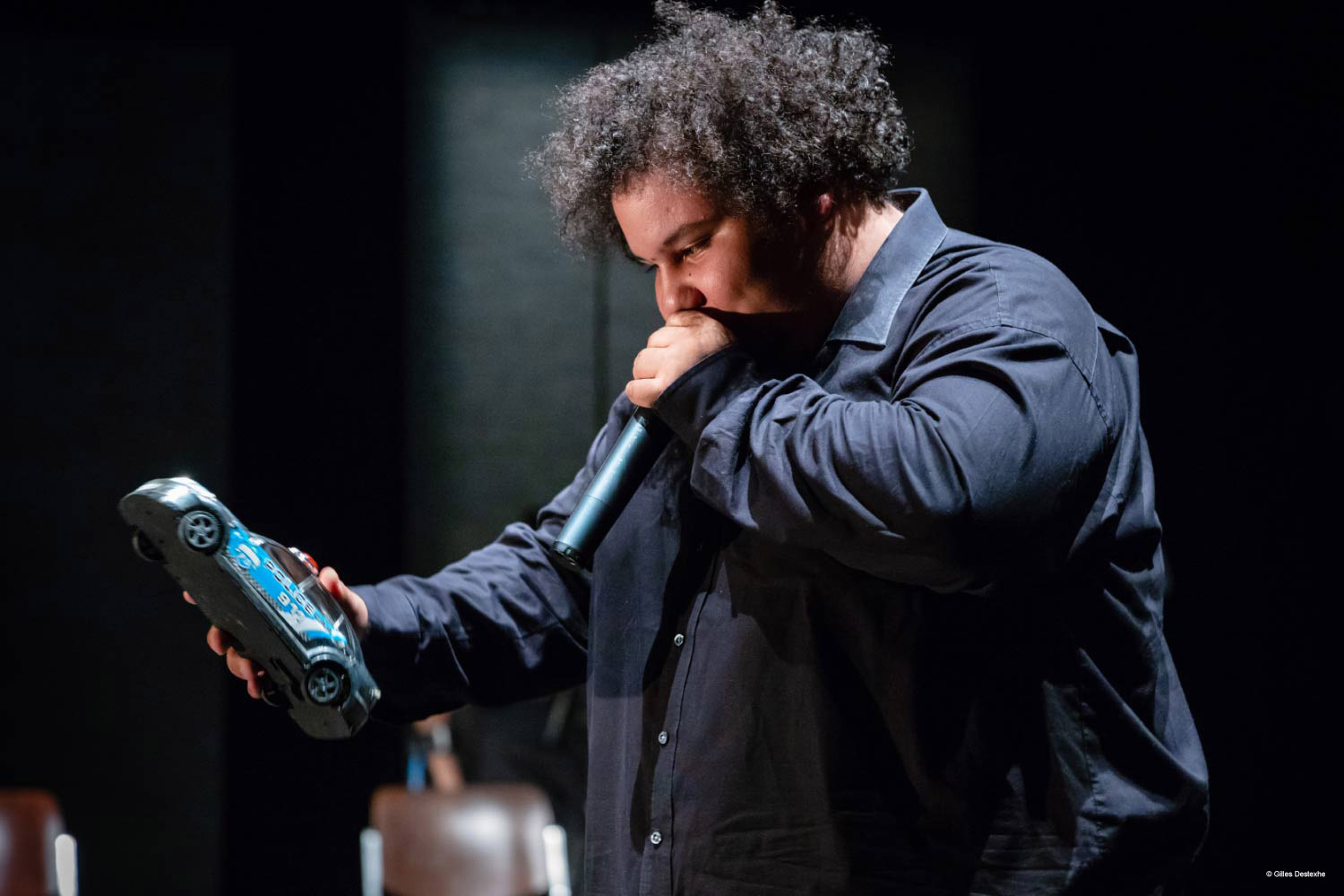 FrontX
---
Frontex explores the question of individual resilience through the life trajectories of a series of extraordinary artists.
The production interlaces personal stories; the protagonists tell us their own life stories. As spokespersons for contemporary society, all of them coming from elsewhere but settled in Europe, they will ask us about the meaning of integration. In the first sense, to integrate (from the same etymological root as integral and integrity) means "to make whole", to participate in the construction of a whole created from different elements. It is this "whole" resulting from the contribution and the difference of each individual that Frontex deals with by giving an account of a plural humanity.
"Un tableau furieusement humain, solidaire, indestructible." Le Soir
"Une sorte de Tanztheater à la mode urbaine… Et ça fait un bien fou !" Mad Magazine
Production : cie No Way Back Direction and choreography : Milan Emmanuel Dramaturgy : Juan Bernardo Martinez
With : Slowmotion Phax, Roya The Destroya, Micael Anigbe, Hello Shelly, Aurélie Castin, Big Ben Beatbox
External look : Kristin Rogghe
Produced with the support ofLa Fédération Wallonie-Bruxelles
Partners : KVS, De Kriekelaar, Maison de la Culture de St-Gilles
Hosting in residence : La Monnaie/De Munt, Wolubilis, Latitude 50, La Roseraie, Ultima Vez
SLOWMATION PHAX
Born in Madagascar in 1965, but having spent his first years in Paris, Phax has been dancing in the street since he was 13. He is currently Swedish! He is one of the legendary artists of the first generation of Hip-Hop in France in the 70s. He developed a very personal dance style, the slowmotion, which allows him to walk a shifted and very humorous look on the contemporary world
ROYA THE DESTROYA
Roya was born with only one leg. She makes fun of it by telling various stories about "how she lost her leg". Roya travels the world: what she likes most is to do "Street Shows" to be in direct contact with the population. In addition to impressive dancer with a great mastery of breakdancing, she is also a she is also a great actress and a great dancer.
MICAEL ANIGBE
Micael was born in Ivory Coast, he arrived in Belgium at 15 years old. New talent of the Belgian Bboy scene, Micael has a very powerful and fiery style. He turns on his head, every night, on the Place de la Bourse in Brussels. He has a youthful energy and never loses his joy of living.
HELLO SHELLY
Shelbatra, better known as Hello Shelly in the burlesque scene, lived in Kosovo until the war broke out. With her talents as a stripper and contemporary performer, she wants to make her audience think about the position of women in our society. She also practices Thai boxing assiduously, from Brussels to Bangkok. These multiple facets make her a colorful character.
AURÉLIE CASTIN
Talented lyrical singer, Aurélie Castin studied at the conservatory. She also performs soul/funk and RnB covers funk and RnB which are the basis of "Hip-Hop" music. Aurélie also practices jazz dance. She likes what is "written" and square in contrast to the freestyle culture inherent to Hip-Hop..
BIG BEN - BEATBOX
Double Belgian champion of beat boxing, he is part of the world top in his art. Known for his infra bass, he produces the lowest sounds in the world. What he likes the most is to exchange with the public and to react to their requests.
Festmag ★★★★ : "FrontX is an unshakable thing"
Fringe Review : "FrontX is more than a show it's a joyful, entertaining and moving experience."
BBC : "A must see show !"
Mad Magazine : "Une sorte de Tanztheater à la mode urbaine… Et ça fait un bien fou ! "
Le Soir : "Un tableau furieusement humain, solidaire, indestructible!"
Bruzz : "FrontX : Van de straat naar de scène"
Mad : "FrontX : Quand l'union (dans la danse) fait la force"