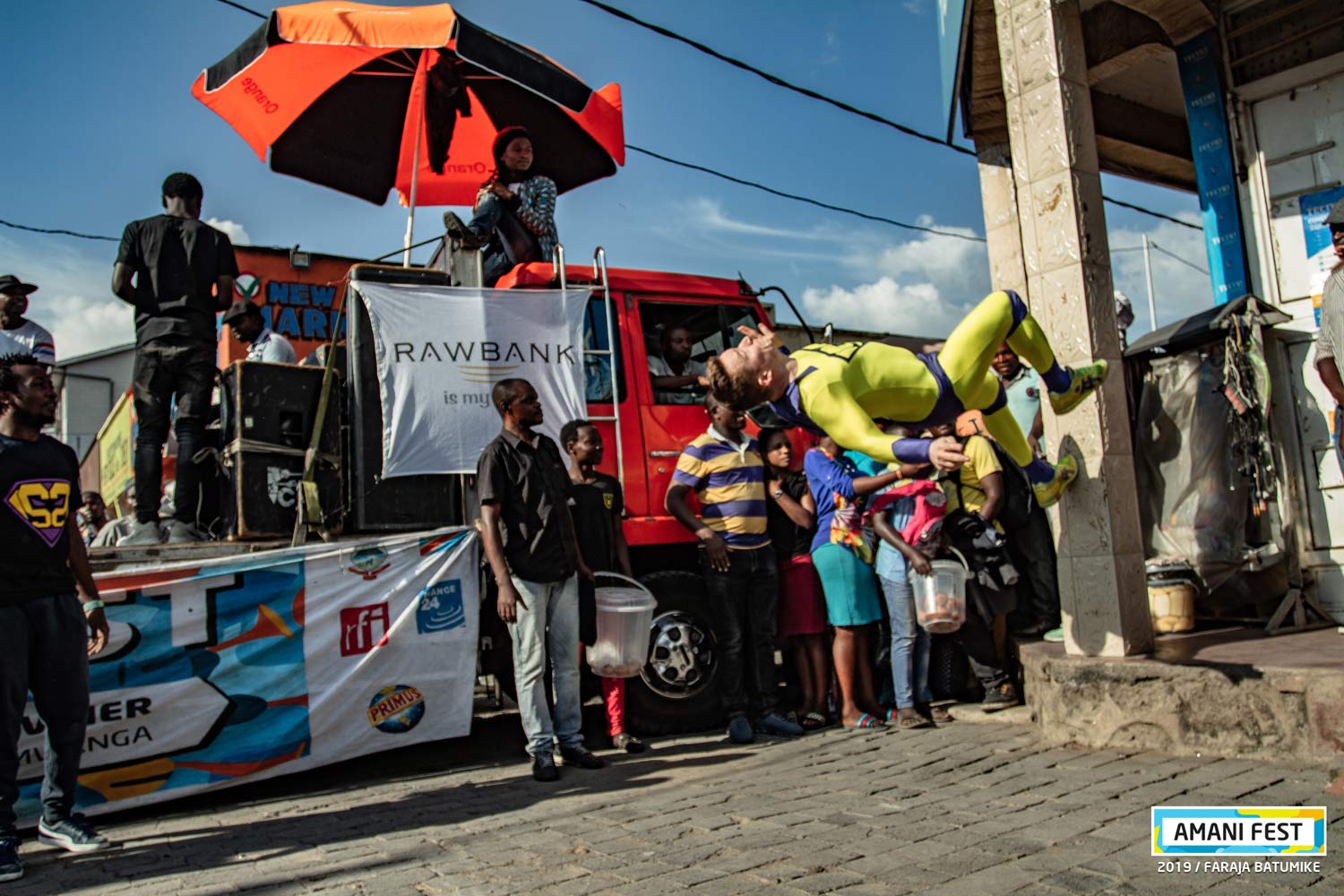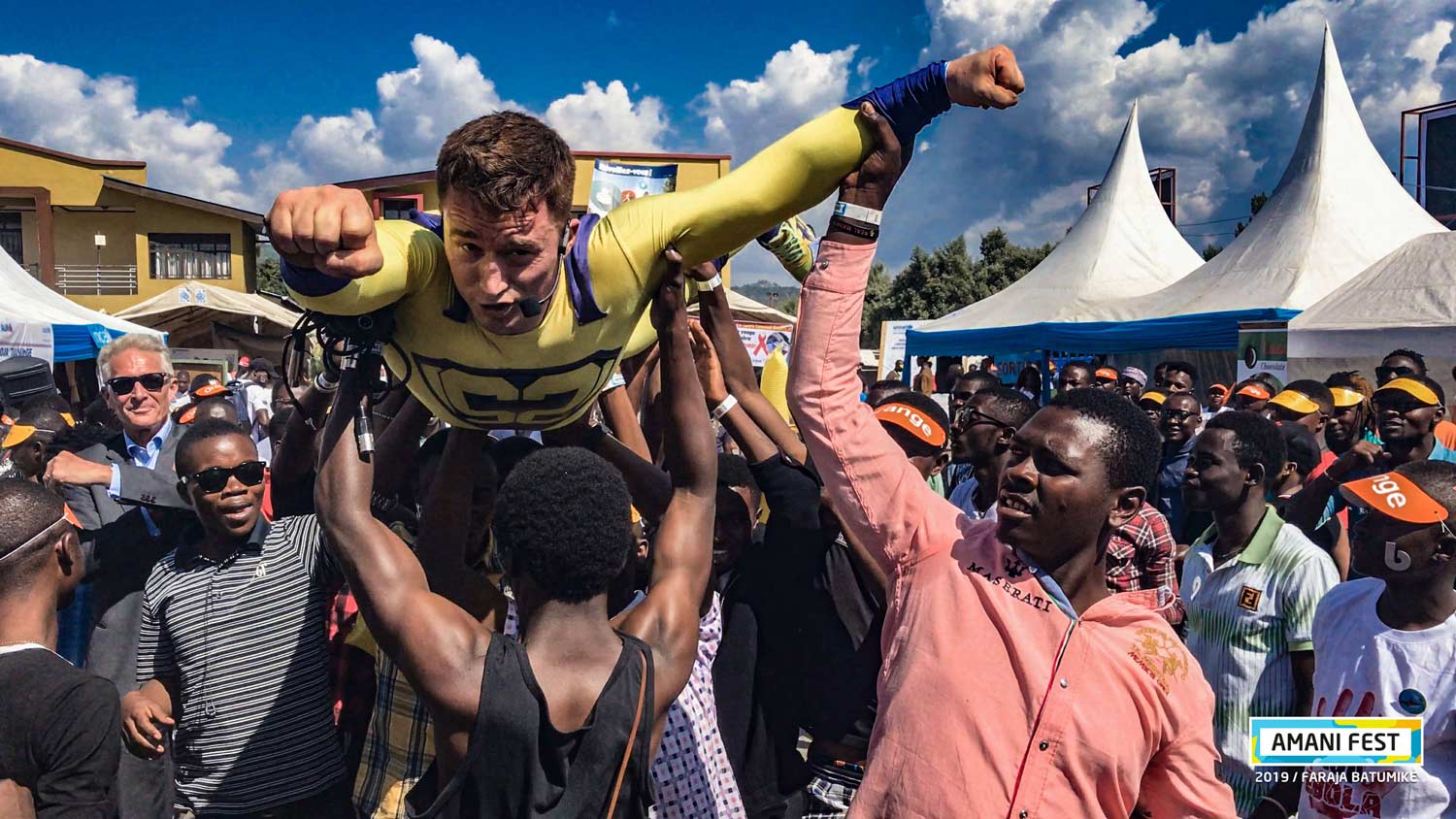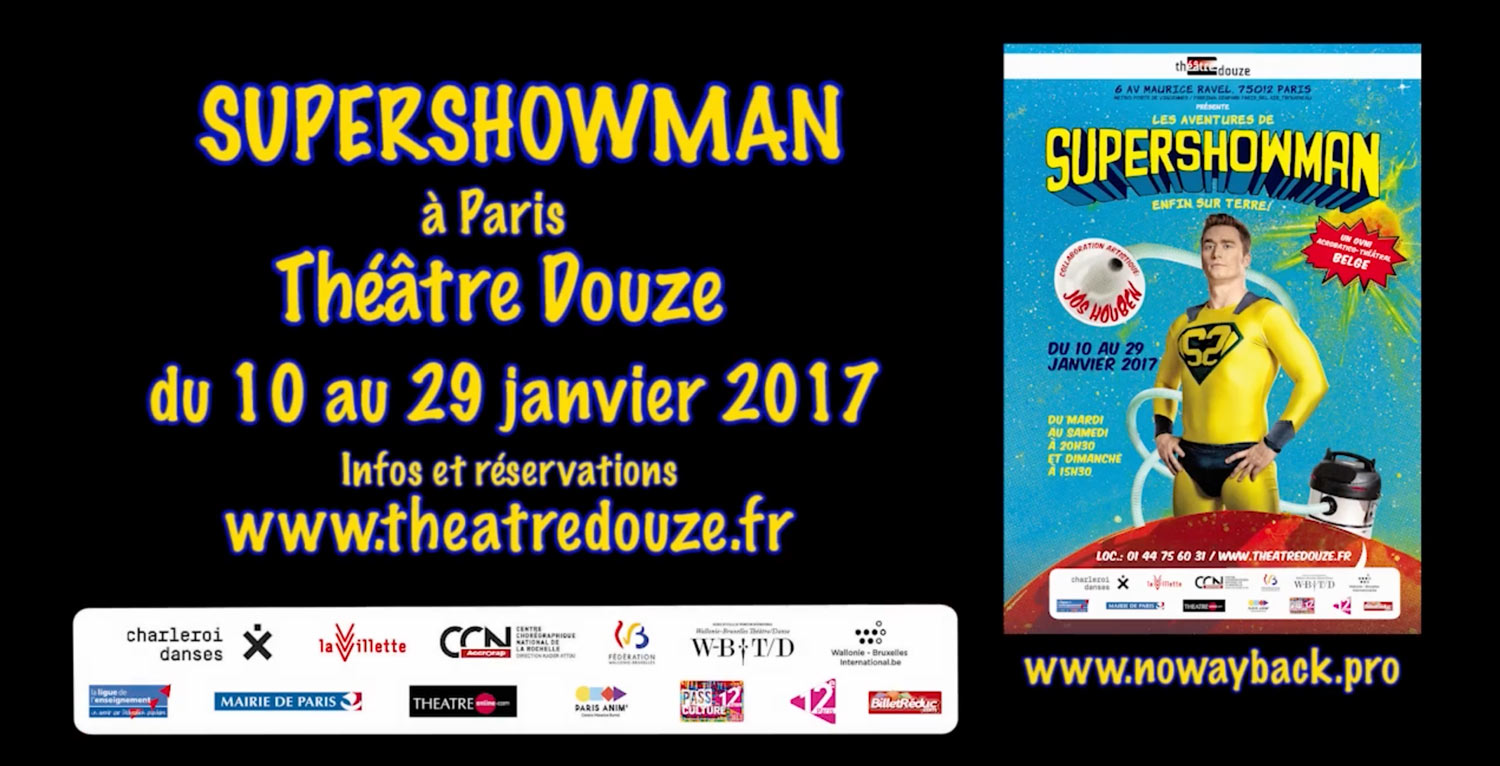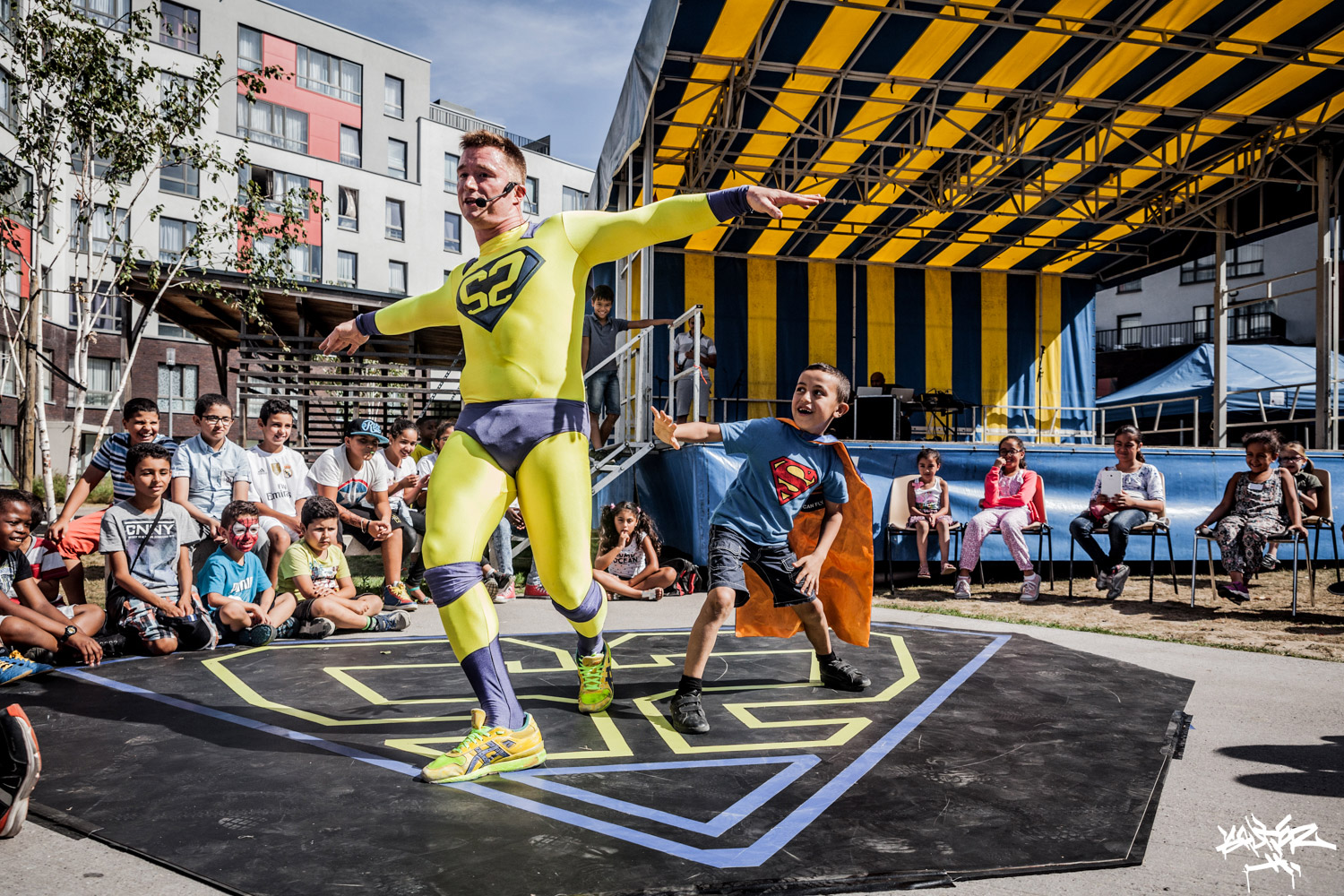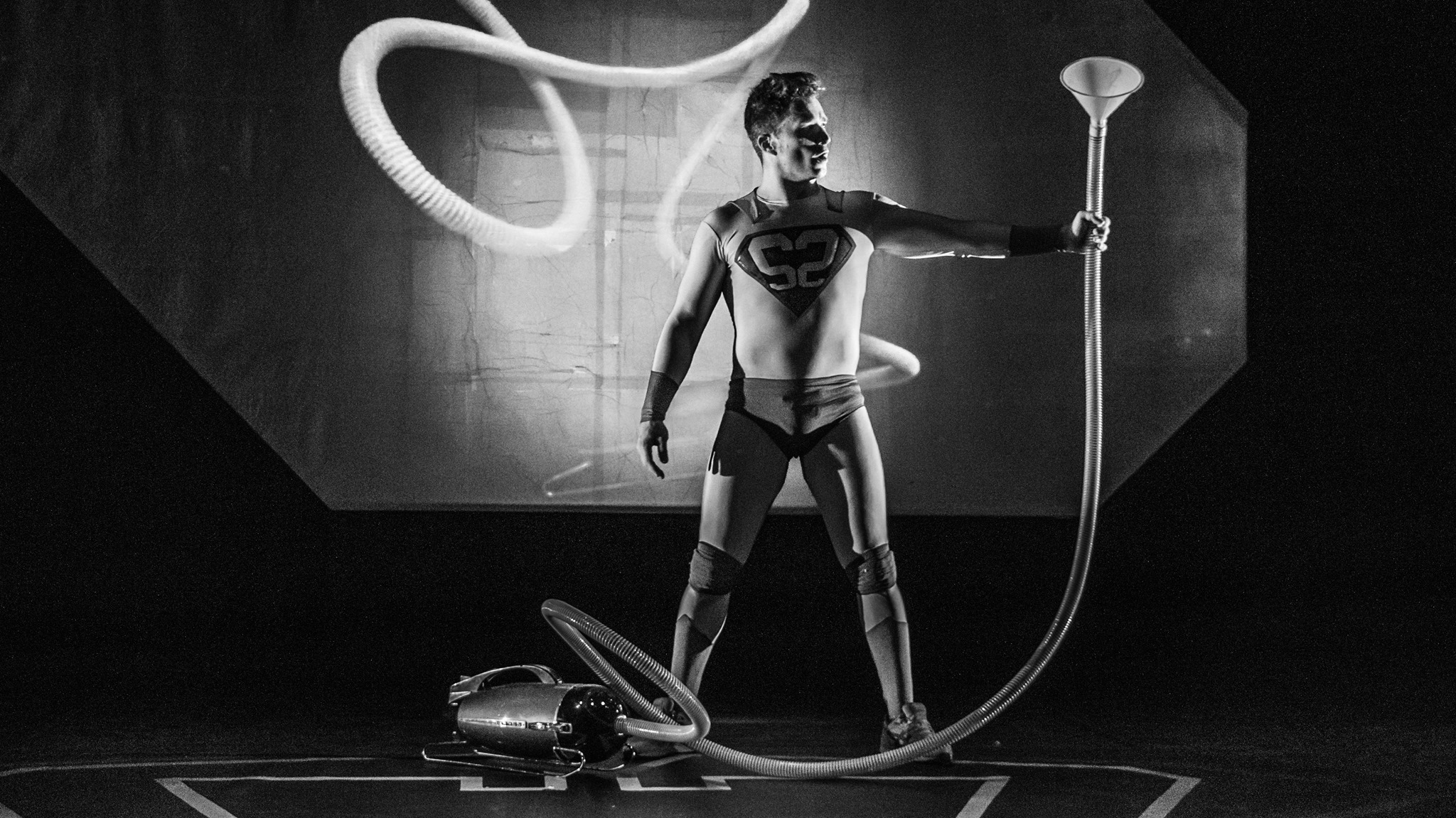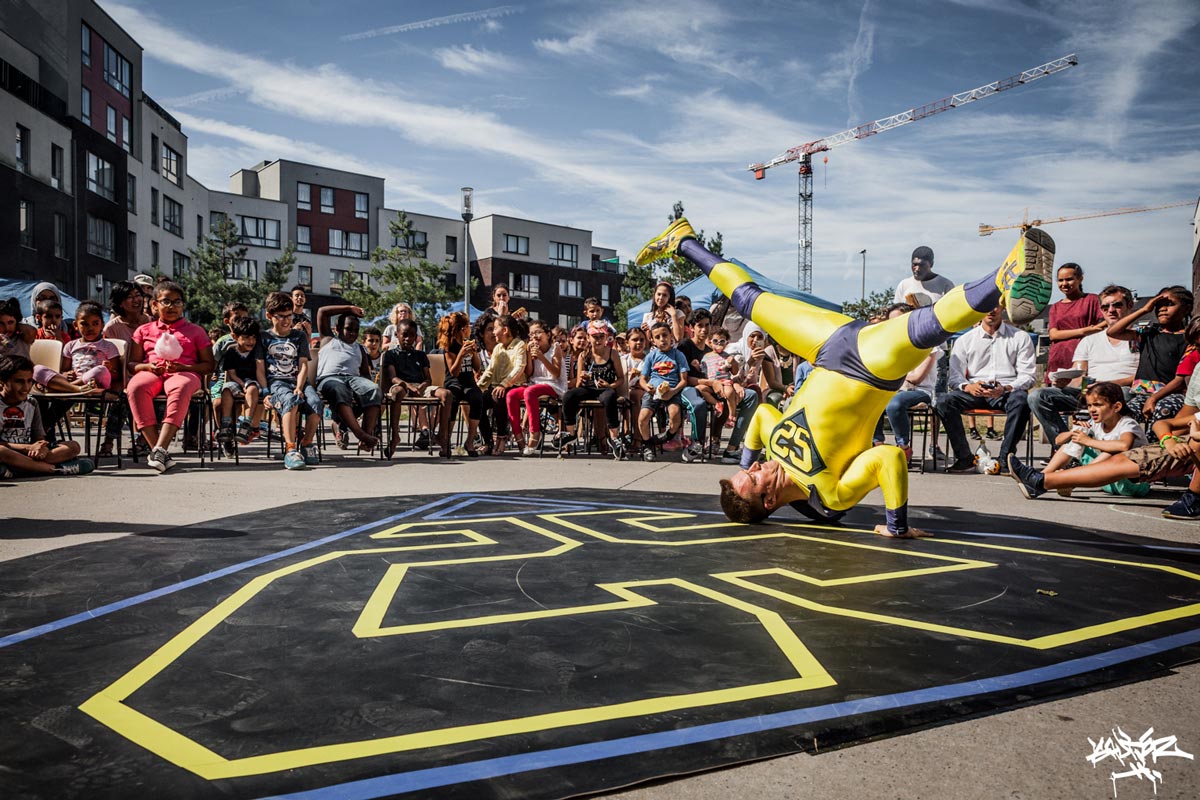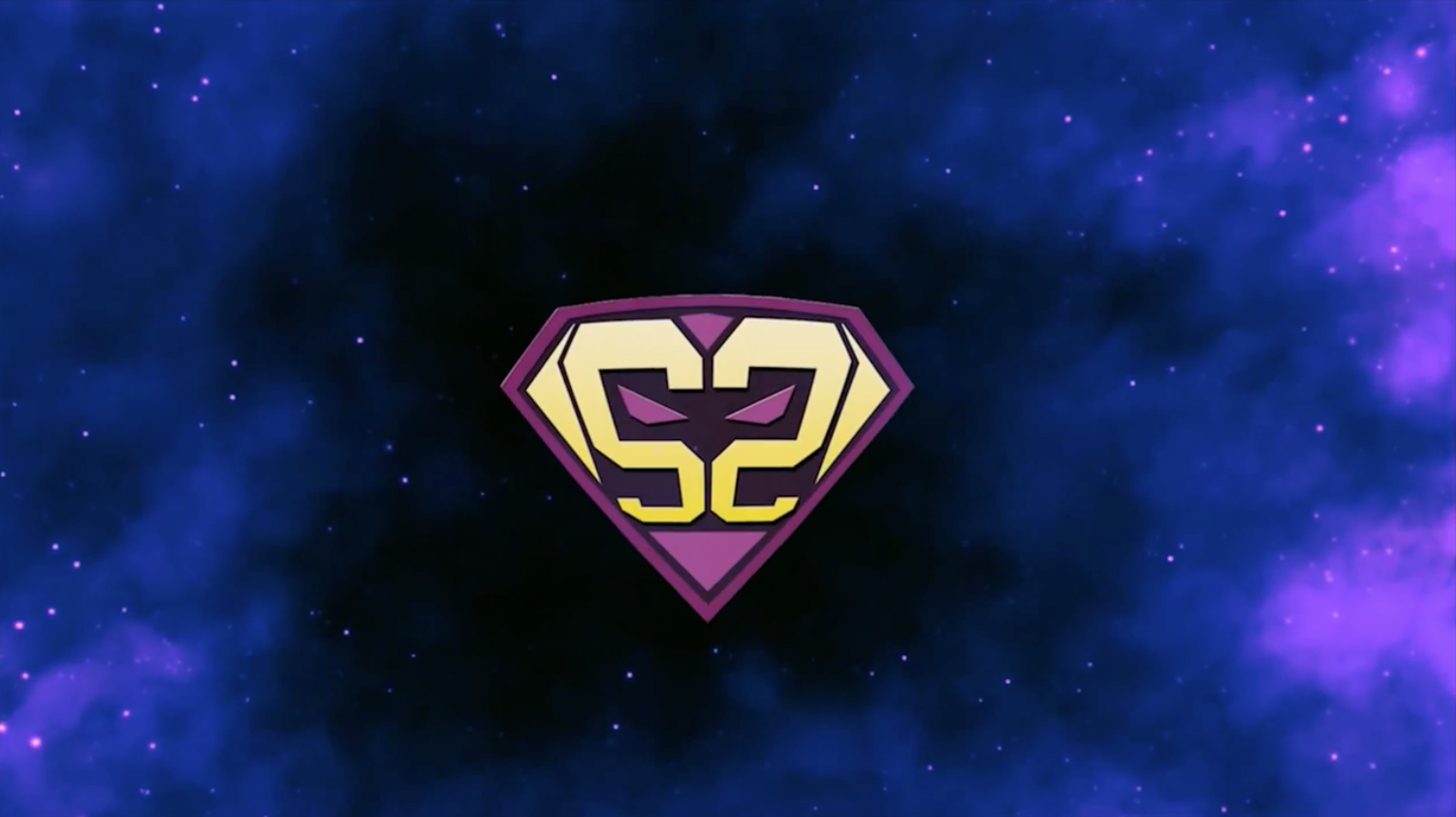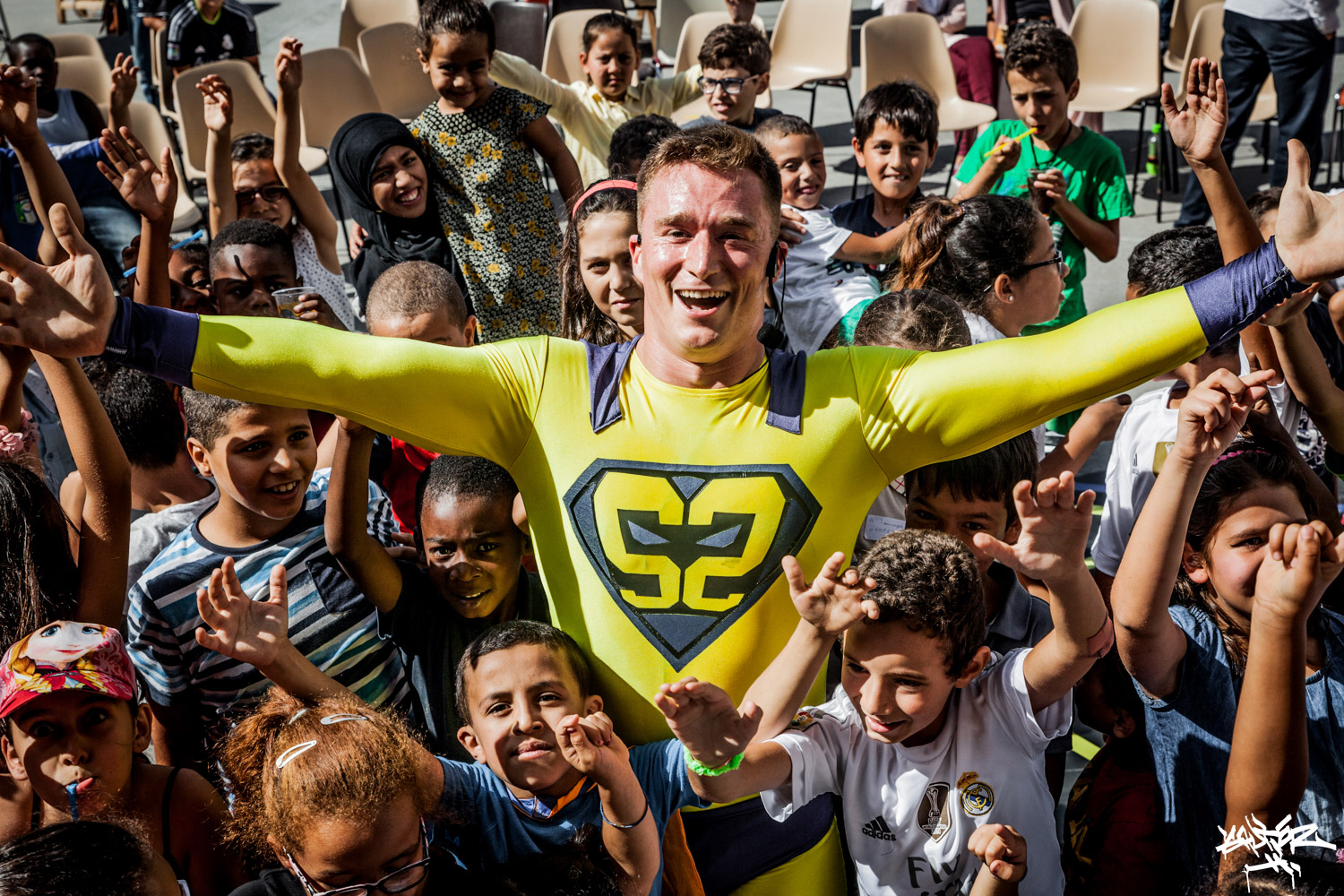 Les Aventures de Super Showman
---
Super Showman
The most bloated superhero in the Milky Way! Finally on planet Earth!
You knew Superman. Now you'll discover his cousin: Super Showman, who also has super powers. His father sent him to Earth to find new sources of oxygen to save their planet. Today he arrived on earth.
Will he save his planet? Will he find his father? Will he pump your air?
Based on an original idea by : Milan Emmanuel - Cie No Way Back
By and with : Milan Emmanuel
- Artistic collaboration : Jos Houben
- Original music creation : Matthieu Thonon, Simon Carlier, DJ Odillon, Solange Labbé
- Set design - accessories : Peter Mashke
- Video maker : Jeremy Vanderlinden
- After effect : Than Hoa Pham
- Artistic advisor: Julien Carlier
- Communication and press relations : Suty Agency
Broadcast : El Mostafa Iklil – Compagnie Rima
Direct Matin :"Un véritable ovni scénique"
Télérama : "Un spectacle coloré et loufoque... Super Showman en passe de devenir une nouvelle icône de la scène"
Théâtre Passion:"Une belle performance, qui traite de sujets de société avec humour et nous en avons besoin !"
Regarts :"Cet artiste possède du potentiel, une grande inventivité et une technique très maîtrisée"
Sortiz.com : "Le nouveau phénomène belge du moment"
Rue du Théâtre :"Les moments drôles sont légion… La performance physique entraîne l'adhésion..."