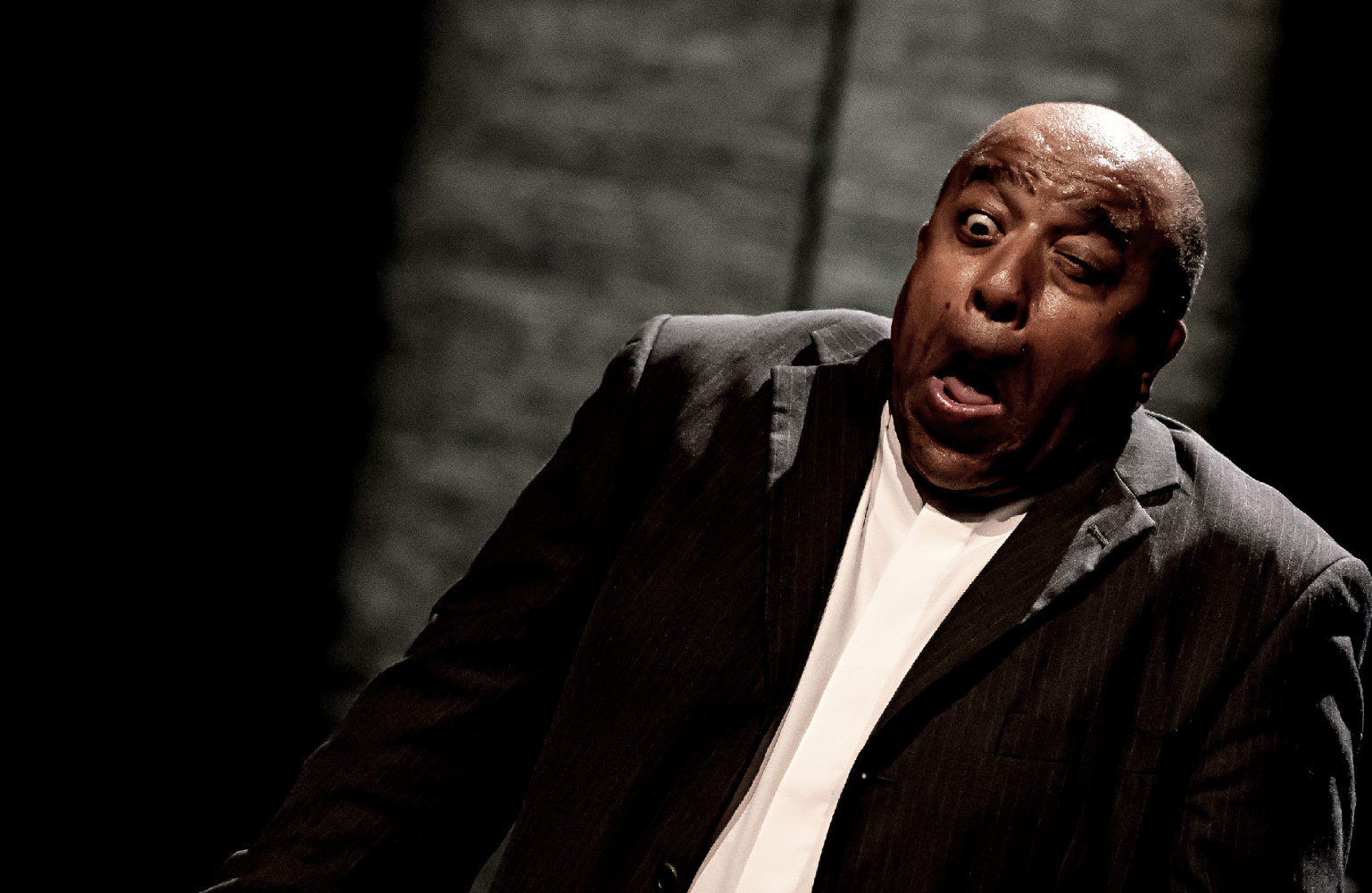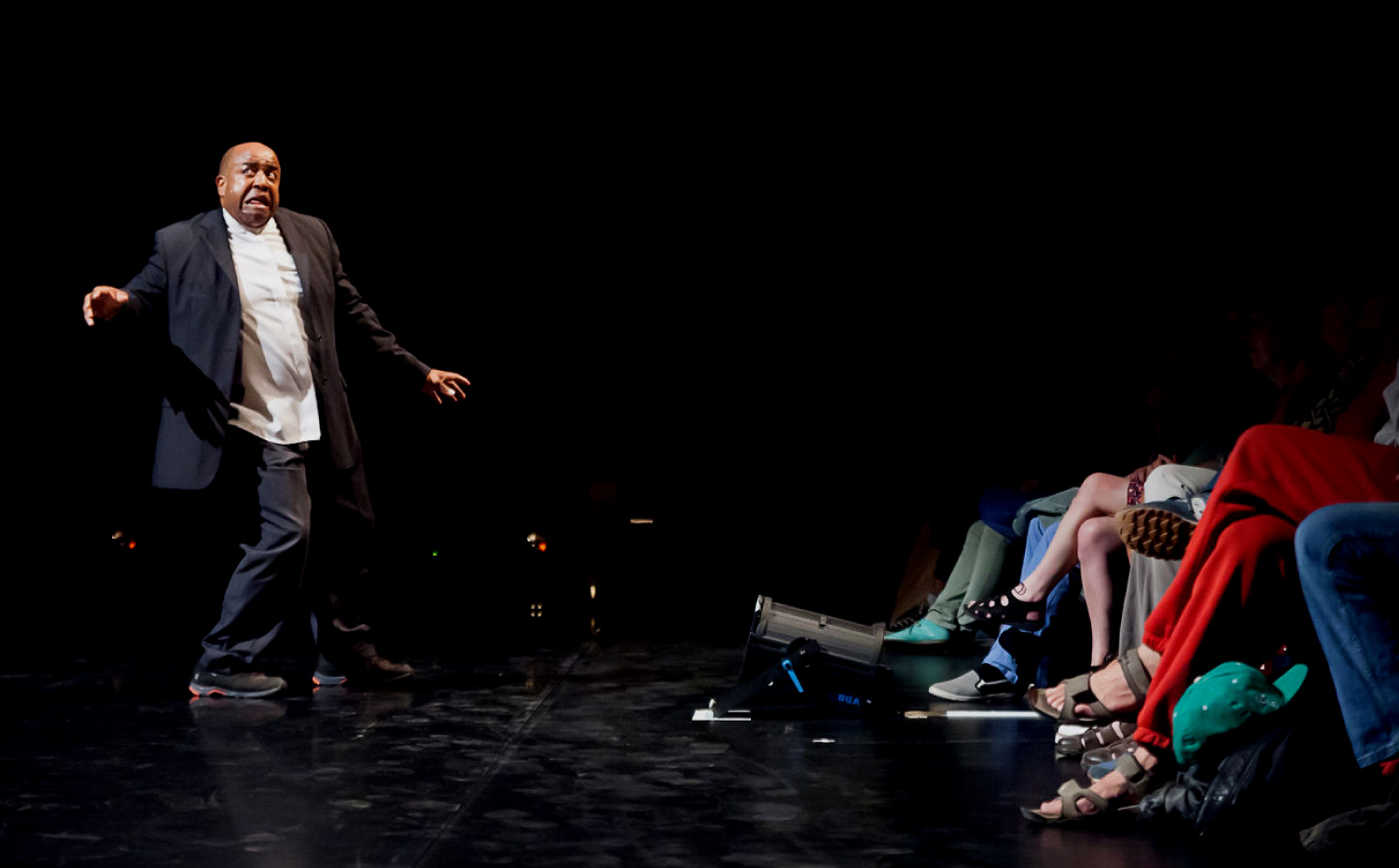 Slomotion Phax
---
The slowest man on earth

CREATION MAY 2020

Street show, 30'
With Phaix Said Chheik Ahamada
Setting : Milan Emmanuel
—
Phax was born in 1965 in Madagascar but spent his first years in Paris where he started dancing in the street at the age of 13 !

He is part of the first generation of hip-hop artist legends in France during the 80' and developed his very own dancing style called "slowmotion", allowing him to look at today's world with a quirky and humorous point of view.

His show blend poetry, humour and interaction with the public. At the junction between hip-hop and mime, he brings us, at his own pace, to discover his innerworld.