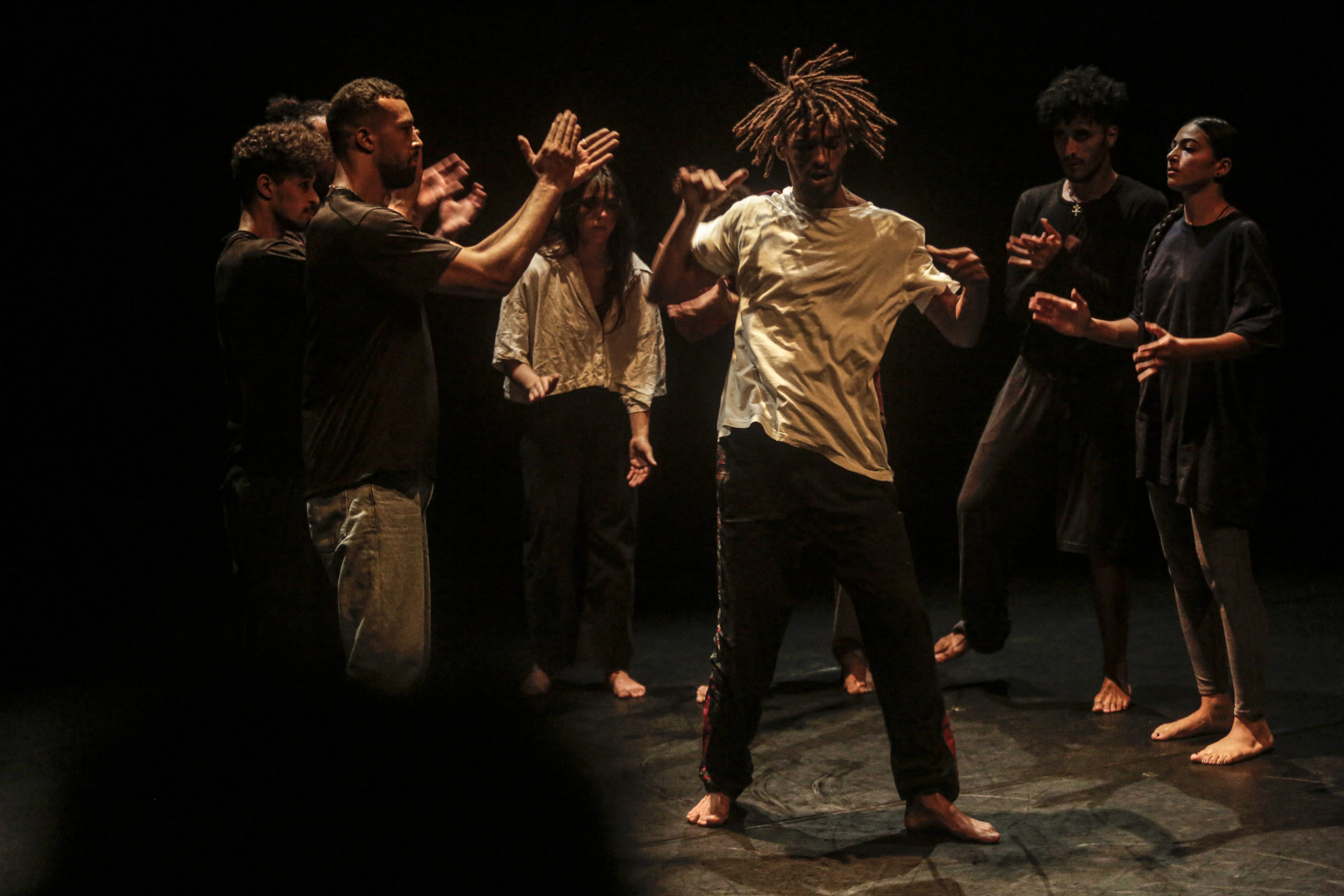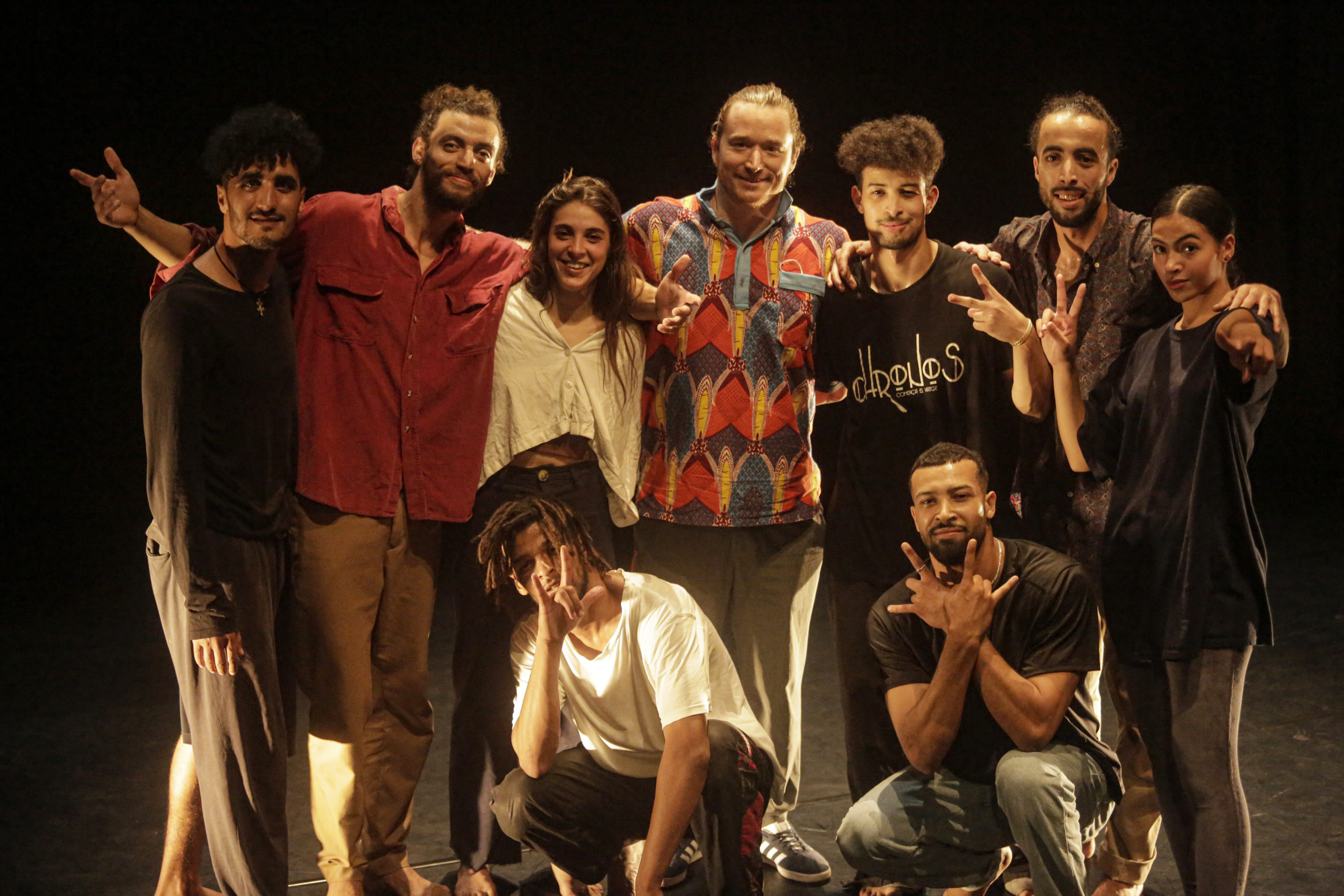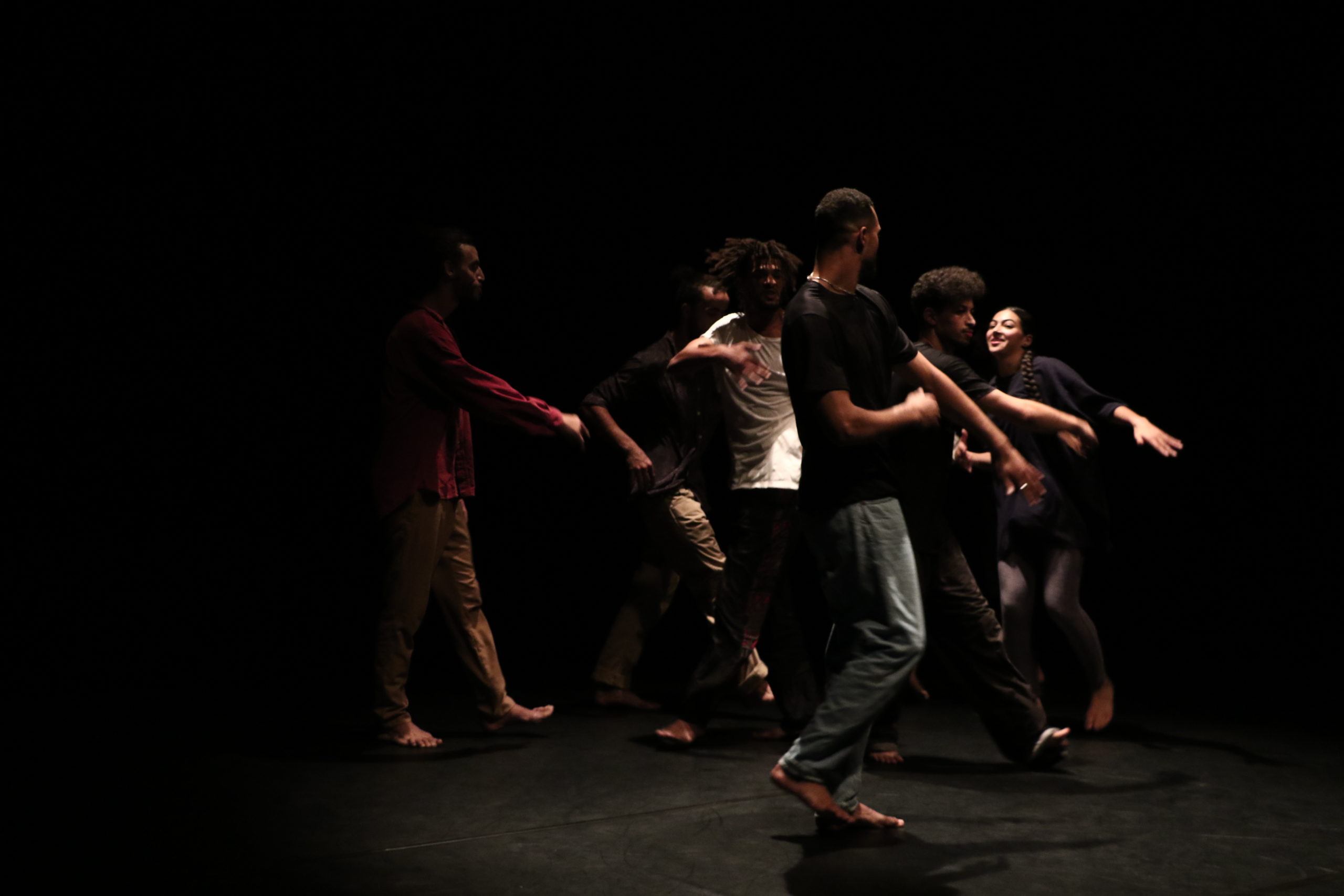 Wha7ch Morocco
---
The word "Whach" designates in Darija (Arabic dialect spoken in Morocco) what is "strong".
For our dancers, as for all the youth they represent, it is a question of being particularly strong to face the challenges of the world that are to come!
It is with a great sense of pride and an inextinguishable positive energy that the dancers gathered for this project articulate respect for tradition and openness to the world. Coming for the most part from the working classes, as is often the case in hip-hop culture, they are not resigned to the social divide. They are not resigned to the social divide, to the inequality of conditions, nor to the lack of support from the public authorities in cultural matters, but they make it a working proposition, as if the difficulties were sharpening their creativity.
Their artistic practice increases their awareness of lived realities while fanning their passion for their transformations. It is from this tension between a culture they love but whose limits they measure and the attraction for a universal brotherhood, that their inventiveness feeds.
The past, present and future worlds are screened by their joyful, powerful, sometimes serious imagination, never lacking a new figure or a humorous quote.
Dancers:
Maroc : KOULA Mourad – HATTAB Ayoub – NASRY Redouane – DADI Hamza – AZZAZI Ahmed – SADEQ Salma – Darkan Mehdi
France : BRUEL Marie – FEEDS Nouri – TBA
Direction & Choregraphy : Milan Emmanuel
External look & dramaturgy : Juan Bernardo Martinez
Scenography : Peter Maschke
MILAN EMMANUEL - CHOREGRAPHER
Milan Emmanuel founded the company No Way Back in 2009. In 2012, he is part of the first promotion of the Tremplin Hip-Hop and and continues to train in both contemporary choreography and hip-hop dance pedagogy.
Faithful to the inspiration of the street and rich of an experience acquired with the greatest current directors (Bob Wilson, Kader Belarbi, Robert Lepage, Olivier Py, Rosa Mei, Robert Carsen, Maria Clara Villa Lobos, Jos Houben, Fabrice Murgia and many others), the company has been working with the most famous directors of the moment. Belarbi, Robert Lepage, Olivier Py, Rosa Mei, Robert Carsen, Maria Clara Villa Lobos, Jos Houben, Fabrice Murgia and many others). He and contemporary arts No Way Back, Les Polissons, Super Showman, FrontX, Danse des Anges Rebelles and Abstrkt.
At the same time, he supervises different projects that aim at the professionalization of hip-hop dancers and circus artists in Belgium and abroad (Congo DRC, Morocco). Since 2009, Milan organizes the Detours Festival, dedicated to creative urban arts. In 2015, it was entrusted by the City of Brussels with the organization of the "Detours Cyphers" which take place throughout the summer, outdoors on the pedestrian area.
It is in the street and in direct contact with the public that he finds the essence and inspiration of his art. Above all, he likes to play with conventions and open new fields of expression, involving the public to achieve a total and unpredictable show.